Using QR Codes For Business Marketing Events—How And Why?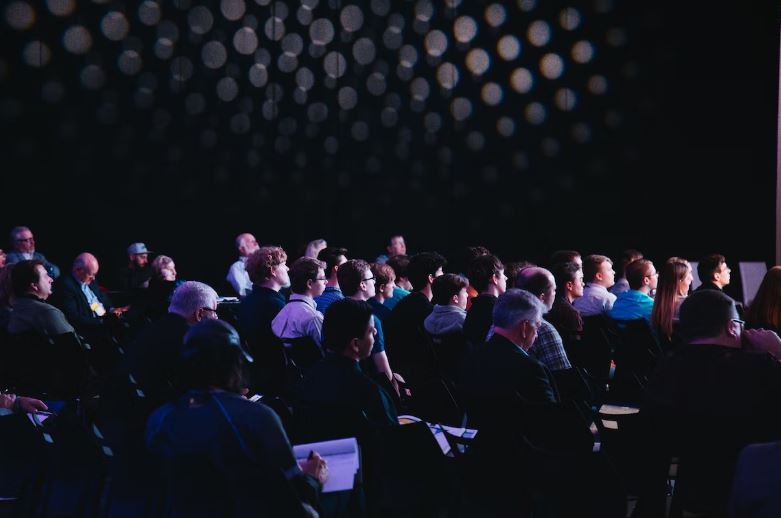 QR Codes are becoming the true all-rounder with their multipurpose design in every industry. It's near-avoidable now, and if you aren't already using them—you and your business should start adopting them now.
Data and statistics show that QR Codes are becoming a household normality. More and more people are scanning them every year, with the numbers growing exponentially. For example, just from 2018 to 2020 alone, the figure grew by two million in the US alone. Worldwide, the figure is astronomically higher. For a deeper dive into the stats and growth, you should check out Scanova's in-depth look into QR Codes.
Where QR Codes really shine? In parallel with business and marketing events. It's a great way to increase interaction with a simple click, and everybody and their mom have phones with in-built QR Code scanners nowadays. Looking to start using QR Codes for your company? Our QR Code Generator is a great (and free) place to start!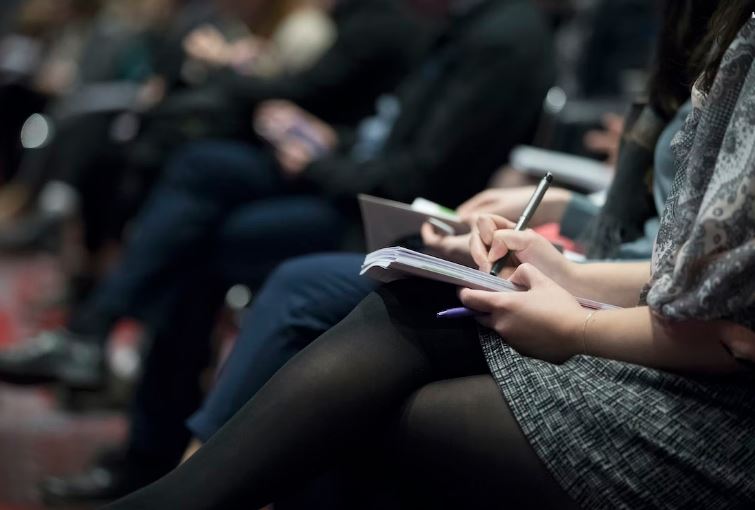 It's so simple, yet so smart. A great use for QR Codes at events is using it in-place of your usual pen-and-paper, or website check-in. People can just walk through the doors, scan the QR Code, and then be on their way! This way, you also have real access to data from the attendees, and you can see who's checked-in, the attendance rate, and use that data for real-world purposes.
Waiting times at business and marketing events is also crucial. The last thing you want is people to be deterred by long waiting lines, and sluggish entry. It can turn potential clients and customers away! QR Codes are by far the most efficient way to have people check-in for attendance and also collect data to see real statistics on the event turn out. 
Ideas:
Placing the QR Code on the Desk
QR Codes around the marketing event on stands
Designing posters or marketing material with QR Codes to scan
Reminders to check in with QR Codes to quick check-in
Placing multiple QR Code stands in the entrance/wait line, so people can prepare and it speeds up the queue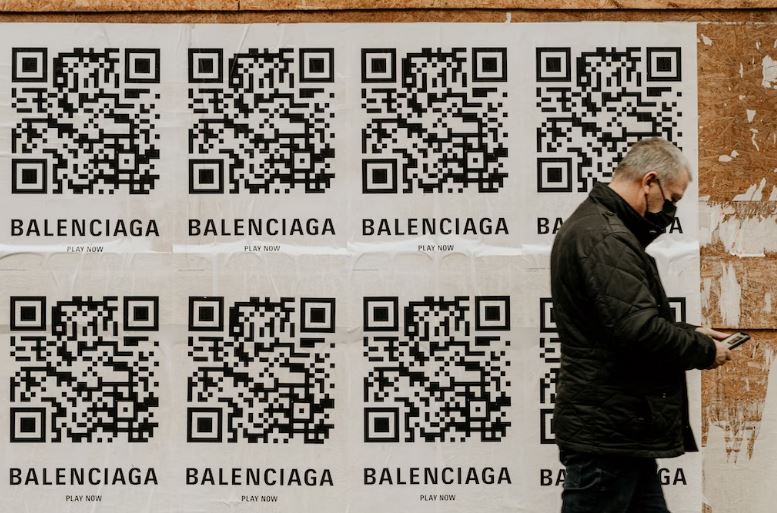 Adding QR Codes To Marketing/Business Material
The best way to increase interaction with your marketing or business material? Literally, make it interactive! Here are just a few ideas to get you started:
Adding QR Codes that link to your business or company's website on fliers.
Putting QR Codes into poster designs to spring clients into action.
Easy sign-up forms attached to QR Codes on your marketing material.
Fast sign-up for weekly newsletters or information on your business promotional material.
It doesn't have to be a plain old QR Code either! You can get really creative. You can change up the colors of your QR Code, or even add in images or designs. You could even have the QR Code be part of the design! It's a great way to get the attention of potential customers and clients. We even have a guide to help you create your first QR Code guide, which also covers customizing the code with different colors and images. As well as how to link it to different information, like a URL, or contact information.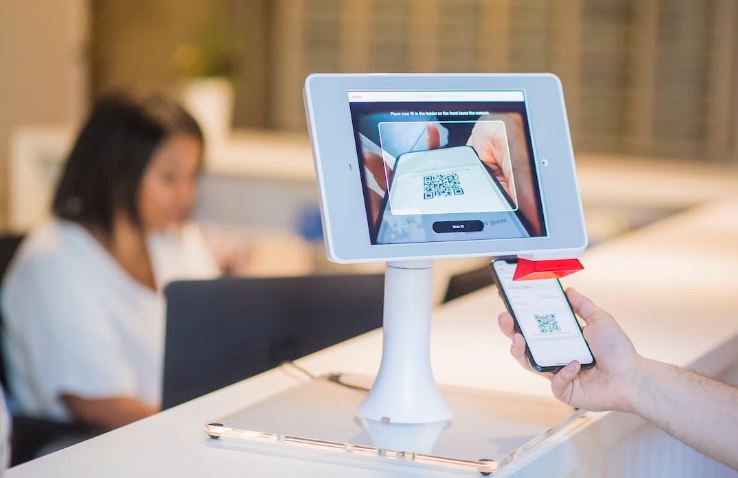 Sharing Contact Information
We've mentioned time and time before, especially in our creative uses for QR Codes article, but we'll say it again. Sharing business and/or contact information. With QR Codes, you can efficiently share and contact any potential client or customer with just a quick scan! 
For example, you could use our QR Code Generator to link it to your number or your business's contact number, or even your email address. So, clients can easily add you into their contacts, or send an email address without going through the tedious-discouraging time of retyping it all out. That lengthy effort is what turns people off of sending a quick email asking about more information. A QR Code makes the whole process one click away!
What else can you use it for?
The possibilities of use cases for QR Codes are nearly endless! You could get really imaginative with them, and even do a marketing campaign that changes overtime using dynamic codes. You could even use it to get feedback on your own marketing, or business events! For example, you could place the QR Codes around your marketing event, or marketing material, and have it link to a quick survey for people to give feedback or ideas on where to improve your product.
QR Codes are one of the most versatile tools a business or marketing event can use. It's stronger than your old plain poster, or pen and paper. It can be a quick way to link with clients, or connect with consumers, as well as quickly share contact information. Along with this, it can be an invaluable tool at your disposal for collecting statistics and data. We even offer statistic tracking tools, so you can see how many people have scanned your QR Code! If you want to get started, and grow your business exponentially with these codes, click the button down below!
Get Started With QR Codes Now!
Create your own QR Codes completely free using our Code Generator! Create a range of codes, from URL links, contact forms, and track all the stats! You can even customize the design and size.