Generate, create, and design QR codes for free using the generator tool above.  Your QR codes never expire, are 100% free forever, and there are no hidden fees.  Only pay for premium features, which include dynamic codes, scan analytics, further design options, and more.  Our premium features are cheap, effective, includes a 7 day free trial, and you can cancel anytime.  Learn more about our services below:
Create codes that you can change over time even after they've been printed and distributed.
Scan Statistics and Analytics
Discover how many people are scanning your code(s) and where.
Bulk QR Code Creation and Editing
Save time by creating codes in bulk and dynamically editing them in bulk.
Manage Marketing Campaigns
Make your advertising more effective with our tracking and analytics.
Make the perfect QR code design in a breeze, without any coding or design skill required.
Manage your account, campaigns, designs, and destinations.  And if you need any help, we're here to help!
Start Managing Your QR Codes now!
Quick and easy management and statistics for all your QR Code needs.
START NOW
– Effectively Market Digital Products and Services for Your Brand
– Track Engagement on Boards, Magazines/Newspapers, and Business Cards
– Network More Easily with Customers and Clients
– Bridge Offline and Online Media
– People love using QR Codes, and are rapidly growing in popularity
Manage Your QR Codes all in 1 Spot!
Manage all your QR Code marketing from 1 simple dashboard – manage designs, layouts, statistics, and bulk creation.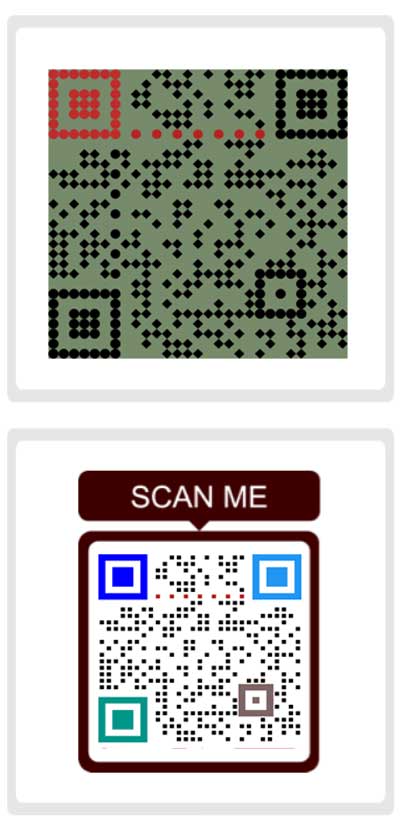 "We've used eQRCodes.com for helping our clients with their restaurant menus and marketing around our town.  It has made the entire process a breeze and the stats are interesting.  Recommended"

"Of all of the QR Code sites we've tried, eQRCodes has worked the best for us and their customer service has been super helpful."
Eric - Potronas Pte. Ltd.

"Being able to not only generate unlimited QR codes but being able to access scan analytics has been incredibly useful for improving our marketing efforts."
Ted - Daizen Partners, Inc
Start your QR code marketing journey today to unlock the power of QR codes!