How To Use QR Codes To Boost Instagram Interaction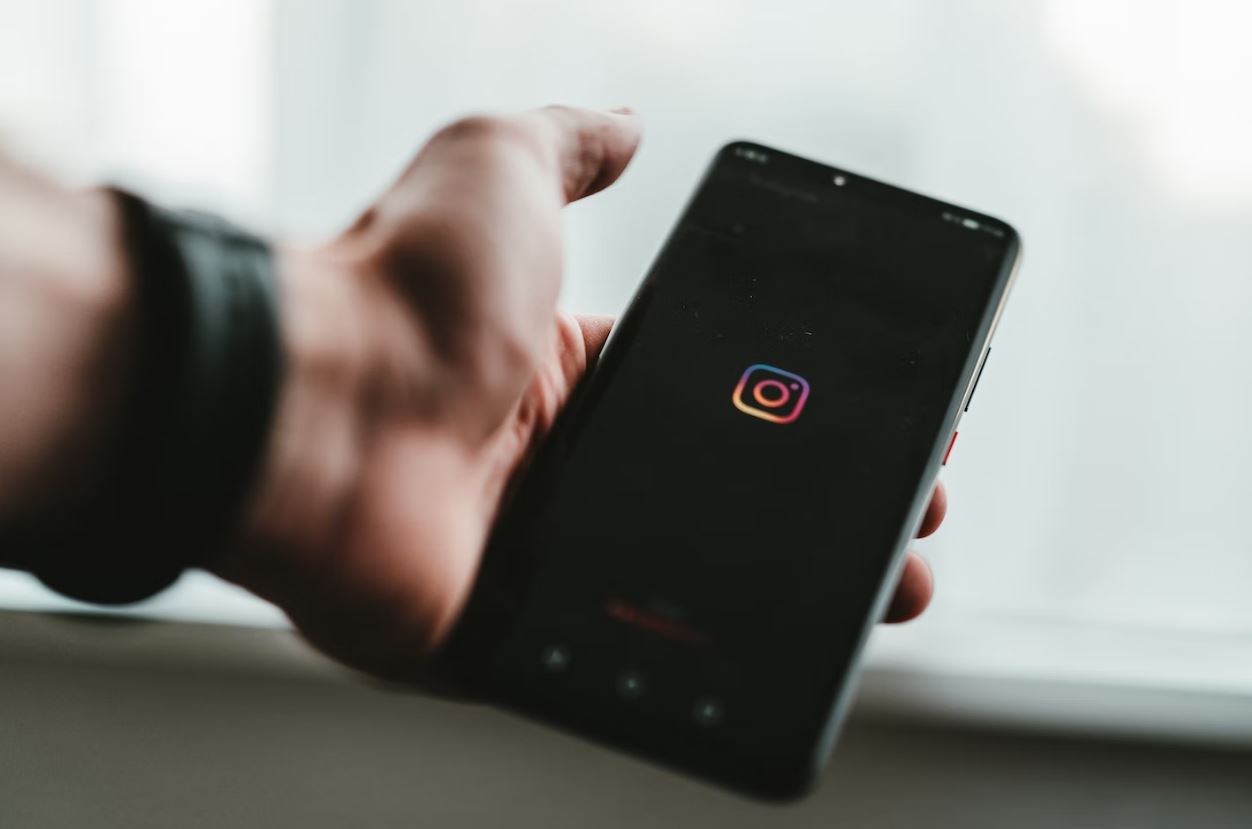 QR Codes have been seeing a huge growth in use the past few years, with statistics showing it is growing exponentially. They can be used in almost any industry, from the medical field to teaching—but what about for social media influencers?
Instagram is easily one of the biggest social media apps, with more than 1 billion users using the app every month! If you aren't using it to sell products, or promote a service—you should be! Instagram even supports business accounts, so you can advertise your products on the platform. Whether it be clothes, specialized tools, or even just yourself!
Instagram's algorithm and data also ensures that your ads will reach the right audience. However, first of all—you need to grow followers. So, how exactly can QR Codes help with this? It can make it easier for people to find your Instagram account, and can be used for promotional materials and Instagram marketing events.
Data and statistics show that QR Codes are becoming and everyday normality. You won't need to worry about if someone will scan them or not. For a deeper dive into the usage and growth of QR Codes, you should check out Scanova's in-depth look into QR Codes. Looking for a place to start creating QR Codes? Our QR Code Generator is a great place to start!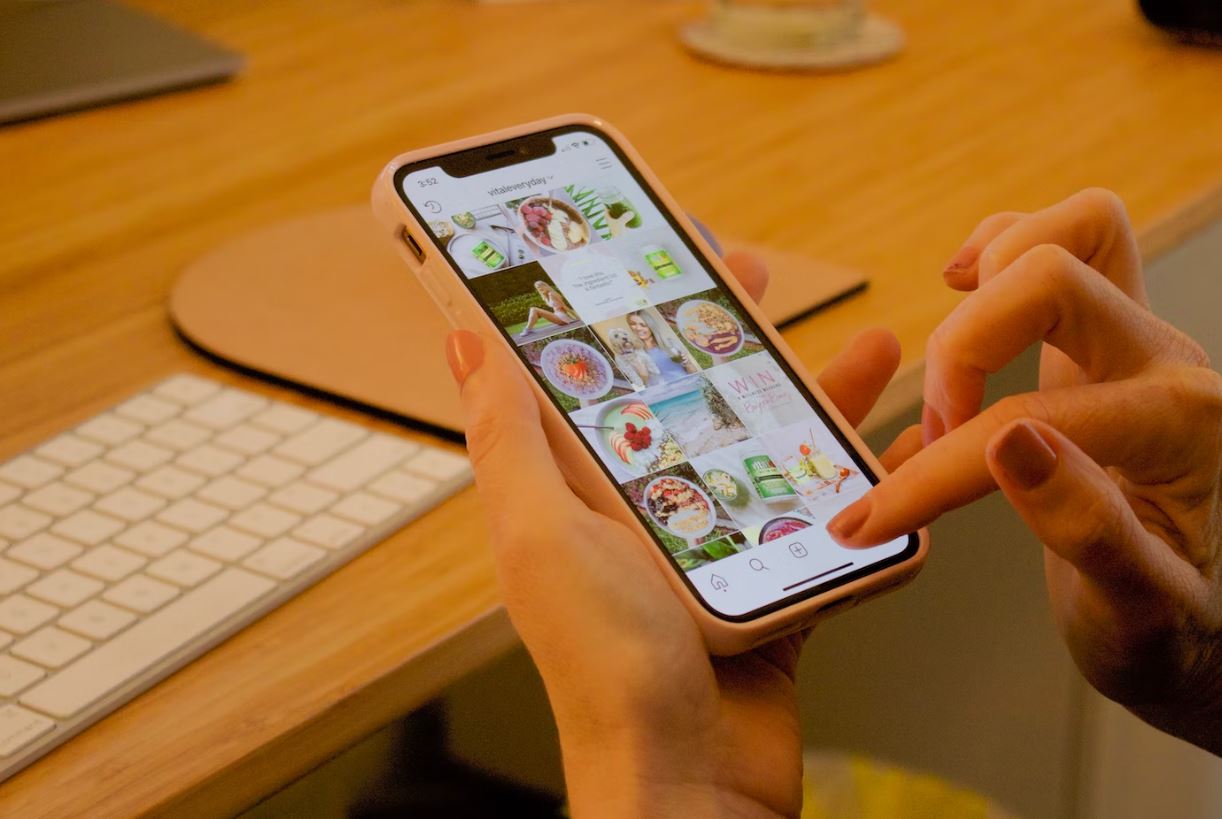 The easiest way to use a QR Code to boost your Instagram interactions and followers is to have the code link directly to your account! With our QR Code Generator, you can create a basic QR Code that lets you link to any URL-including an Instagram Account! Check out our guide here.
Now… Where could you share these QR Codes? You want to put the QR Codes linking to your Instagram Account in places to find potential followers. The best way to do this is placing the QR Code in Instagram Posts, and your other Social Media accounts! Do you run a Twitter or Facebook that repost your Instagram content? You can put the QR Code in your art or photos, so people can instantly scan it and then follow your Instagram account!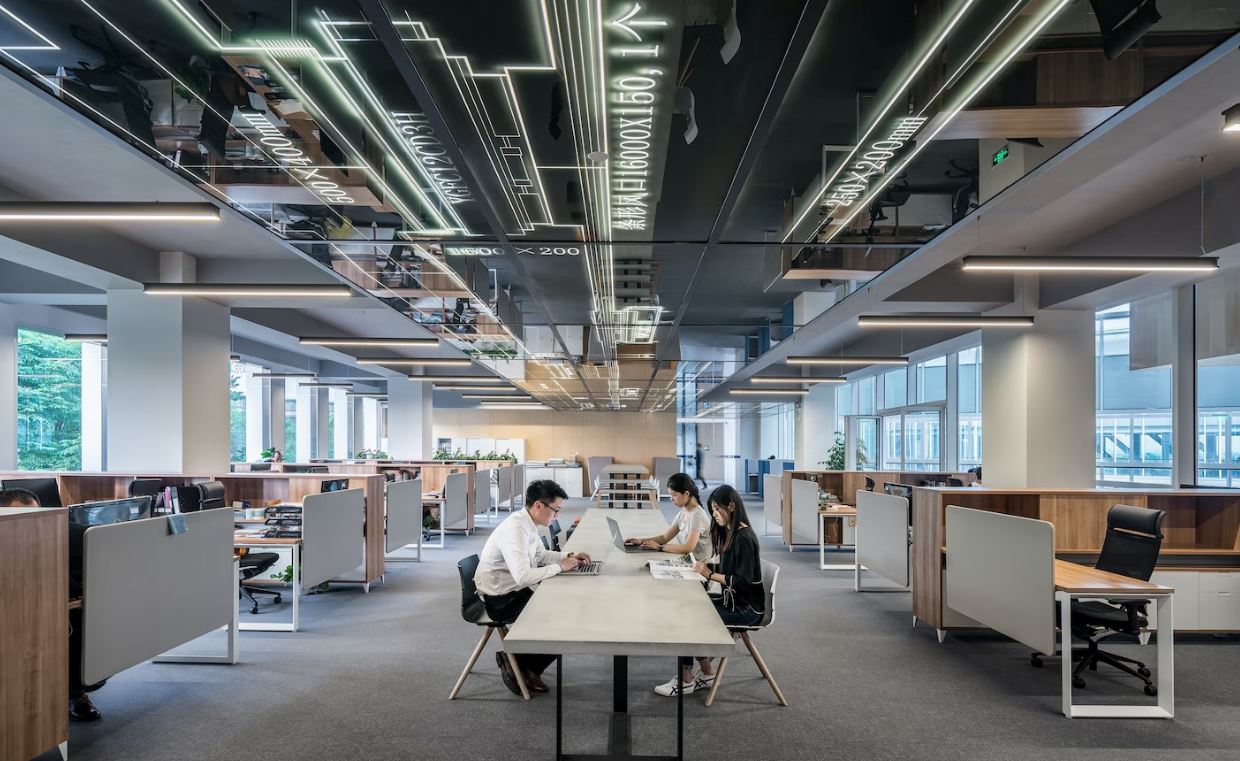 Running a company or business Instagram Account? Here are some ideas!
Running a company or business Instagram account? QR Codes can be a great way to nab potential customers and clients! For example, do you hand out business cards? You could put a scannable QR Code on the card, which allows people to instantly jump onto your Instagram account, allowing them to instantly follow and DM you!
Here are a few other ideas:
Adding QR Codes to your company or business websites and fliers.
Putting QR Codes into any poster designs that you share with clients, or put around your office/store.
Running business/company events with QR Codes that link to your Instagram account.
It doesn't have to be a plain-looking QR Code, either! You can get really creative, and change up the colors of your QR Code or event add photos! That way, you can make the QR Code look consistent with your Instagram Account's aesthetic and branding.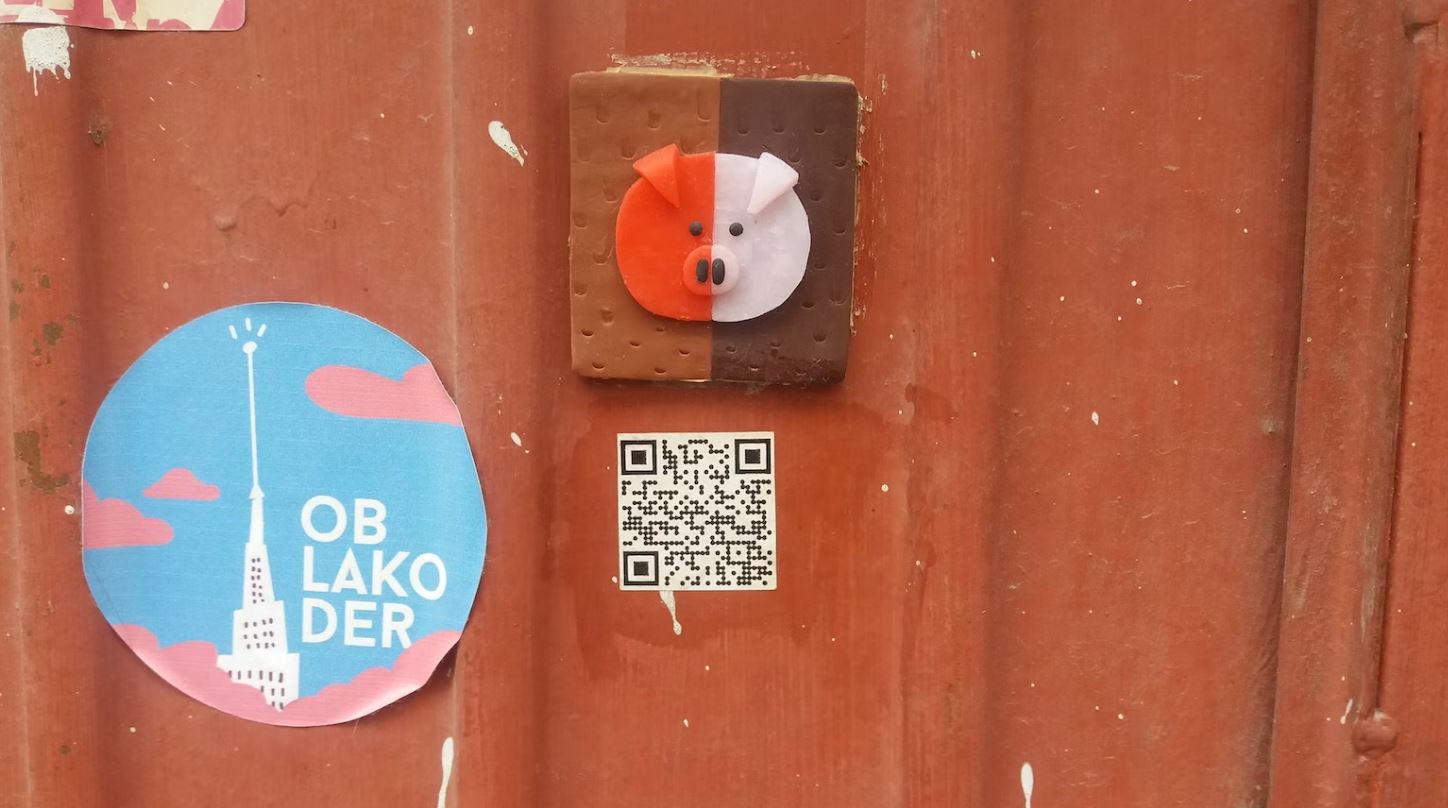 So, how do you create a QR Code that links to your Instagram Account?
Before jumping into how to create a simple Instagram-linking QR Code, do you know all the other things you can use it for? You should give our creative uses for QR Codes article a read! You don't have to limit your growth with just Instagram. Use QR Codes to boost all facets of your company and brand! From getting more newsletter sign-ups, marketing promo interactions, and more.
So, where do you begin with creating a QR Code? First of all, you want to head over to our Code Generator on our home page. The website interface should look like this: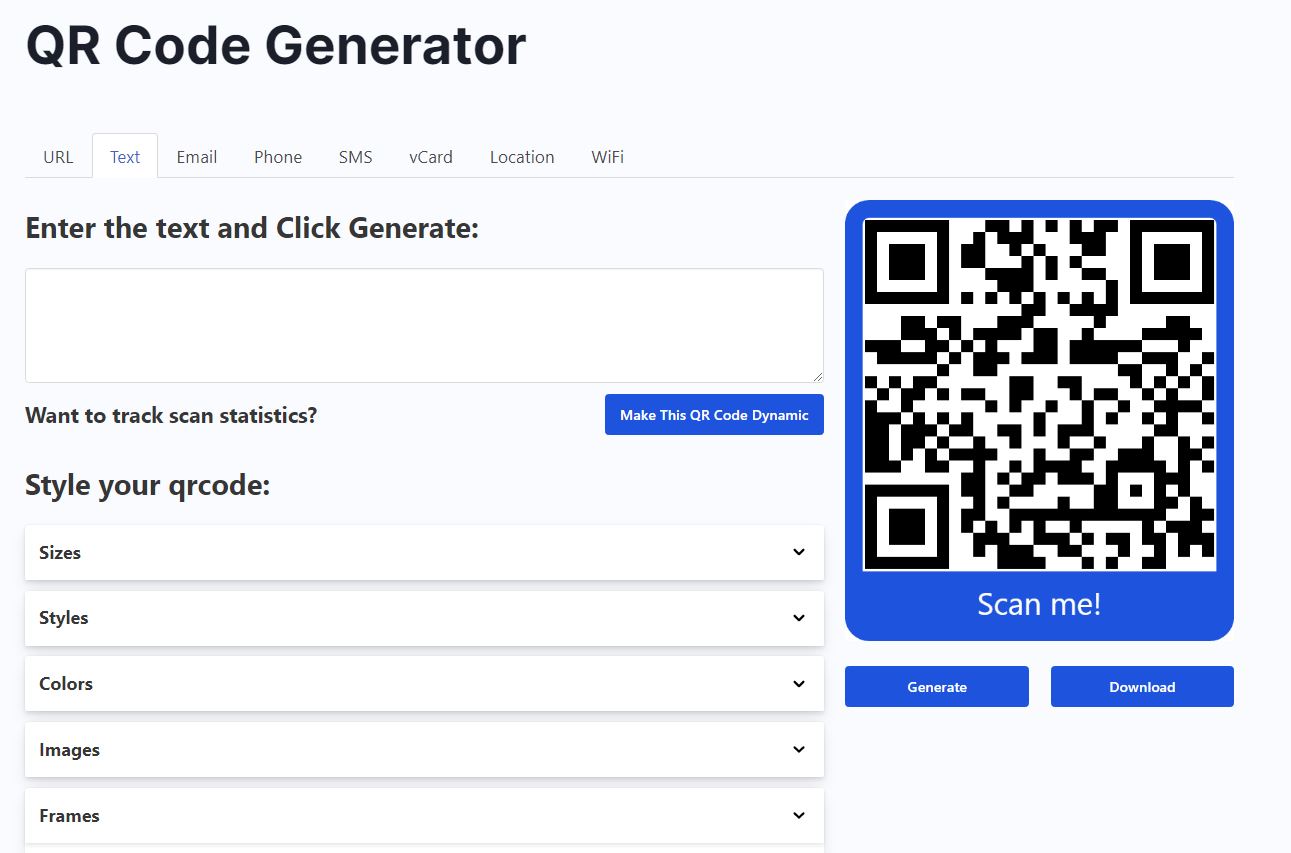 At the top, there are a few tab options: "URL, Text, Email, Phone…" You will want to click the URL tab. This will let you attach any URL to the QR Code. So, when a user scans the code using their phone/camera app, it'll open the URL for them using their default browser, or app (in this case, Instagram).

From here, you'll want to find your Instagram Profile's URL. This can simply be found by going to your Instagram profile on a web browser. It typically looks like "https://instagram.com/username-here/". Now it's all set! You can generate the QR Code, print it out and/or share it!
Don't forget, you can style your QR code, too. You can change the colors, add photos, and even play with the sizing options.
What else can you use it for?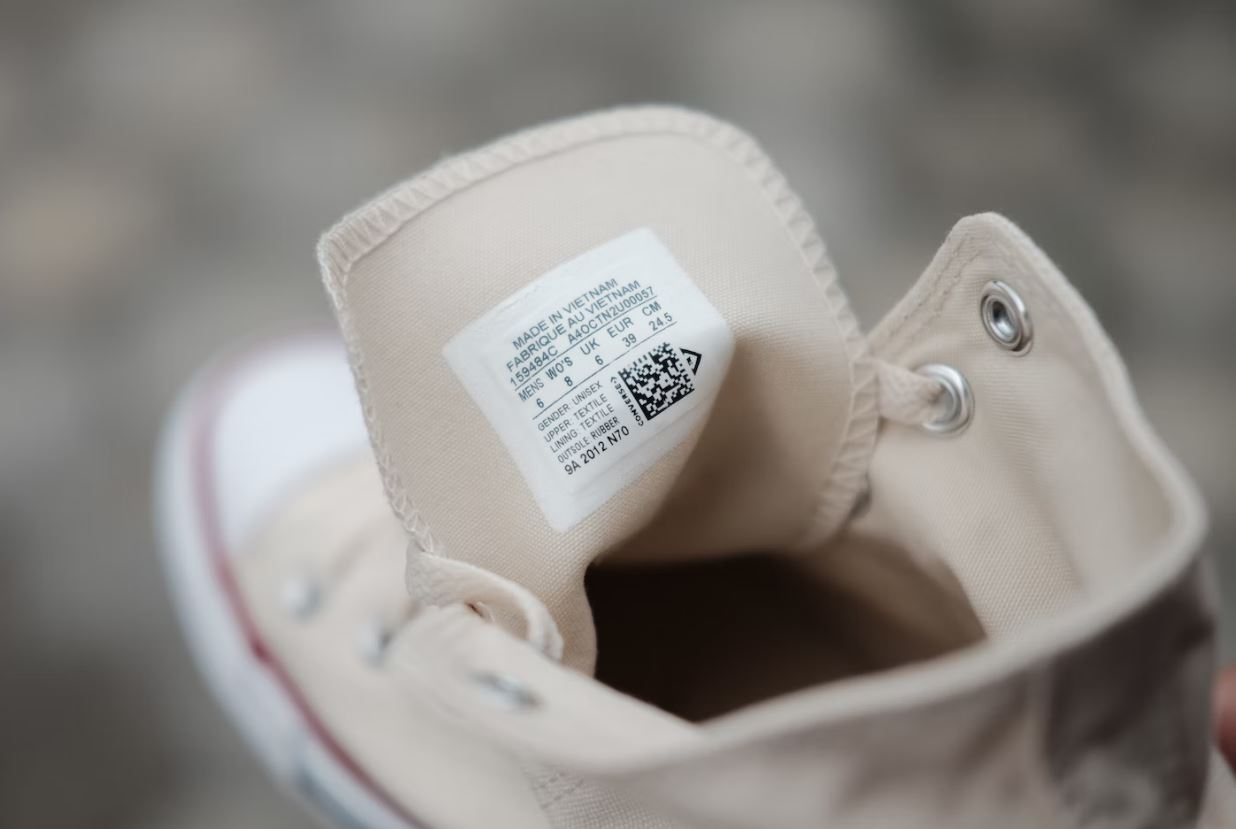 Do you sell physical products? Did you know, you could actually incorporate QR Codes into the design, like with the Converse shoe pictured above! You could have this QR Code link to your Instagram, so customers can easily find your Social Media accounts and message you!
The possibilities of use case for QR Codes are nearly endless, with your creativity being the only limit. Are you someone that changes your QR Codes often? You can even create dynamic QR Codes just in case you ever need to change the URL the code links to. 
QR Codes are one of the most versatile tools a business or marketing event can use. It's stronger than your old plain poster, or pen and paper. It can be a quick way to link with clients, or connect with consumers, as well as quickly share contact information. Along with this, it can be an invaluable tool at your disposal for collecting statistics and data. We even offer statistic tracking tools, so you can see how many people have scanned your QR Code! If you want to get started, and grow your business exponentially with these codes, click the button down below!
Get Started With QR Codes Now!
Create your own QR Codes completely free using our Code Generator! Create a range of codes, from URL links, contact forms, and track all the stats! You can even customize the design and size.