$2 trillion in QR Code Payments - How big are they?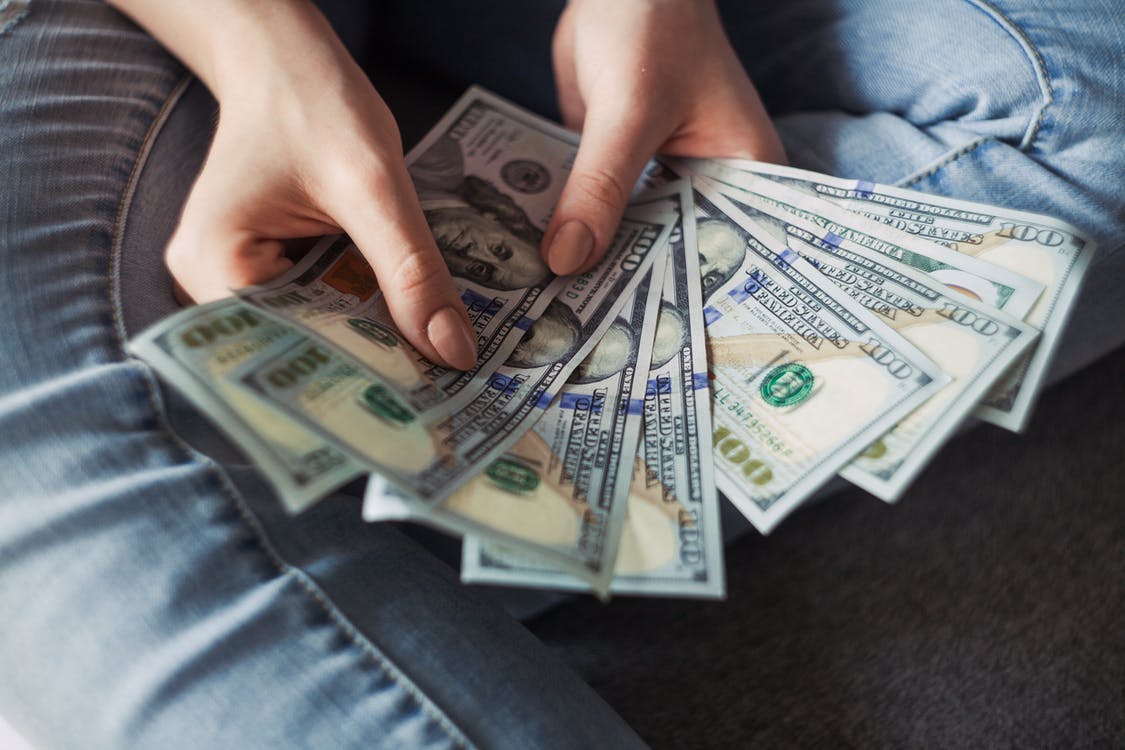 Although they've been around for decades, QR Codes are only just now gaining traction. Especially since the start of the decade, 2020, they have quickly become common in everyday use. Whether it's for marketing reasons, sharing information, or even tracking.
If you want a more in-depth explanation on QR Codes, you can check out our other article here. Basically, they are a form of matrix barcodes which can be used to store and easily read information. QR Codes can be used to store anything from URL links/websites, images, emails, surveys, and what we'll be focusing on in this post – payments. 
QR Codes are pretty versatile, with plenty of different usage options. However, recently, they've garnered popularity as a secure, contactless method for payments. Businesses ranging from restaurants to even your everyday shop are beginning to adopt them as an efficient and secure way to process transactions.
Did you know this year there has been over $2 trillion in QR Code payments alone? Which begs the question… Just how big are QR Codes? Data has shown that use of QR Codes is spreading quickly especially in Asian countries, such as China, where 50% of users scan QR codes weekly.
This style of growth is seen in Western countries like the US, too. In 2021 alone, over 75 million smartphone users scanned a QR code on their device. It is estimated that this figure will hit over 99 million by 2025.
Due to the easy and accessible design of QR Codes, they are the way of the future. Nearly every modern smartphone has the scanner built-in to their stock camera apps, so everybody can just flick open their phone and process a QR Code.
How Are QR Codes Used For Payment?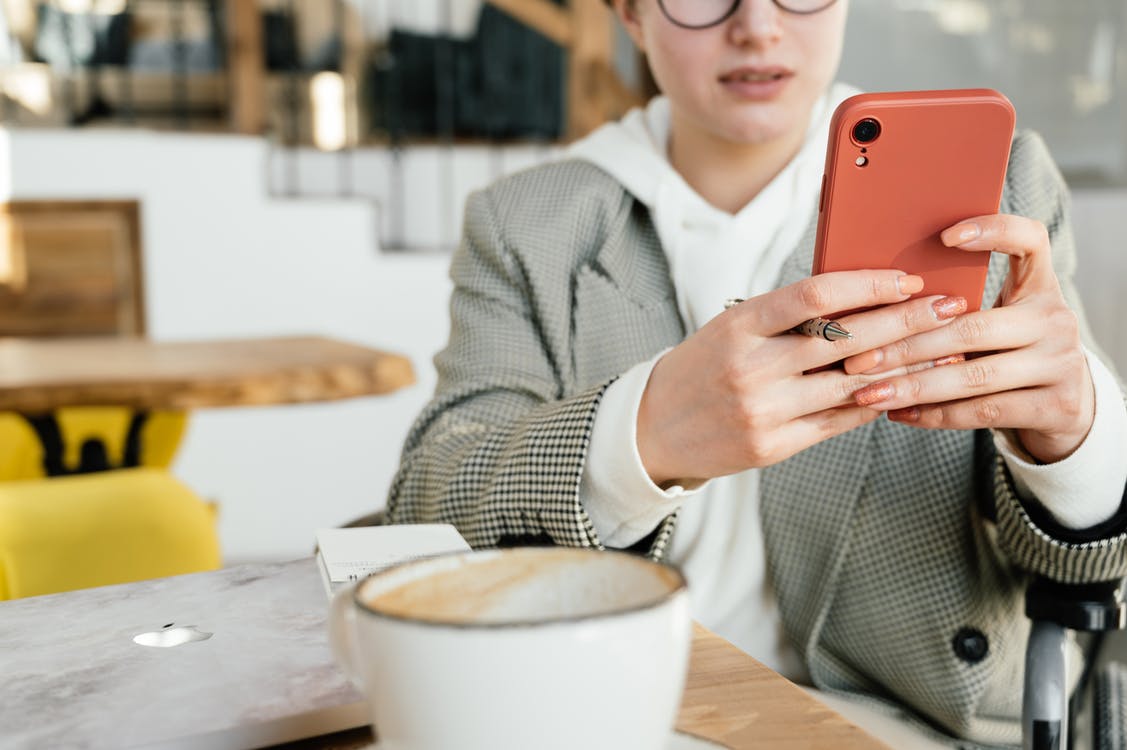 QR Code Payments are a form of contactless payments, that are extremely secure. The way QR Codes do this is by having the customer scan the code, which then takes them to a payment form to input their details (either bank or something like PayPal) and complete the payment.
QR Code Payments are becoming widespread and can be used in any industry. For example, it's becoming popular in restaurants and cafés, especially. These businesses are starting to attach QR Codes to their menu, so customers can just scan the QR Code, order and pay online.
Another good example is using QR Code Payments for parking. It allows customers to just scan a QR code, easily find their parking space and just pay on the spot. It's no wonder that QR Code Payments are becoming the new norm! Furthermore, it's fast, contact-less secure, and there's also way less room for error.
To process a QR Code Payment, the only thing someone needs is a mobile phone which has a camera app with a built-in QR Code reader—and guess what? Almost every smartphone has that! All a customer needs to do is scan the QR, which will then read the data the code is storing, which takes them to the payment menu.
The whole process is the exact same as using a QR Code for anything else. However, instead of storing a URL link or even phone number, you're storing a link to a payment form.
When Will QR Code Payments Hit $3 Trillion?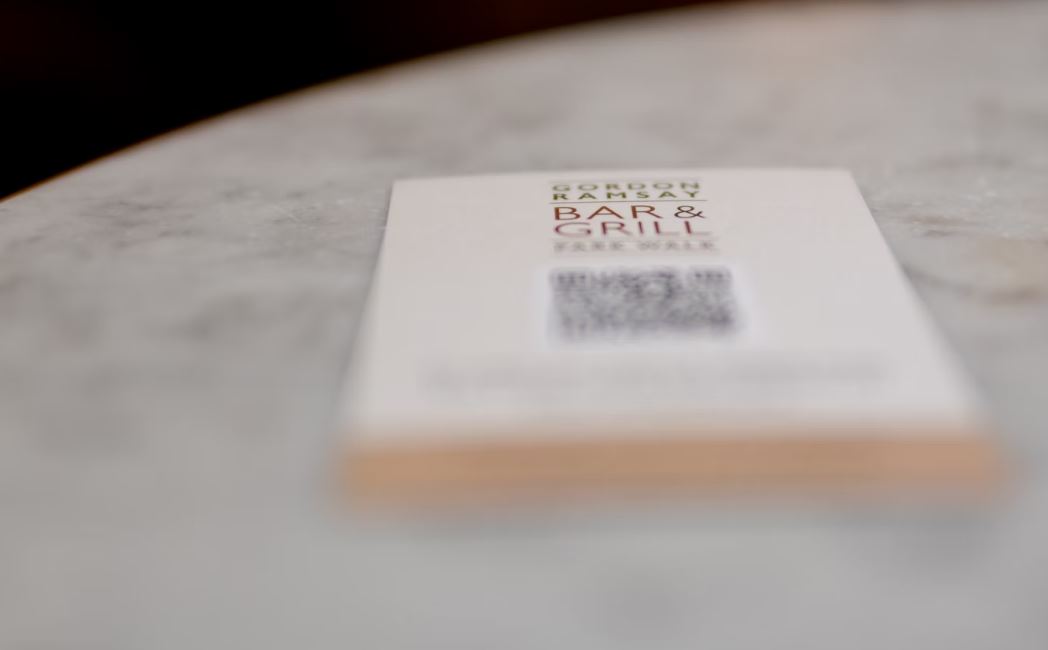 A new report from Juniper Research, a UK based consultancy, predicts that QR Code Payments will hit $3 trillion by 2025. Keep in mind, just this year alone we've already hit $2.4 trillion for worldwide QR Code Payments. Using QR Codes to process payments is growing increasingly popular at an alarming rate.
This report also confirms a trend that the Financial Services Company, MasterCard, has noticed. That QR Codes are growing alarmingly fast, and are becoming popular for P2P situations and physical point of contact sales. This is because it's extremely secure, efficient, and effortless for both parties involved.
Data has shown the fast adoption of QR Codes can also be paid in part to the pandemic. COVID had us rethinking the way we interact with other people and systems in the world, especially when it comes to offering contactless methods for things such as payments. QR Codes are supported by most top payment providers, including PayPal, Google Pay, WeChat, and the support is only growing. More companies are jumping on board the QR Code train.
What Is Driving The Popularity Of QR Codes?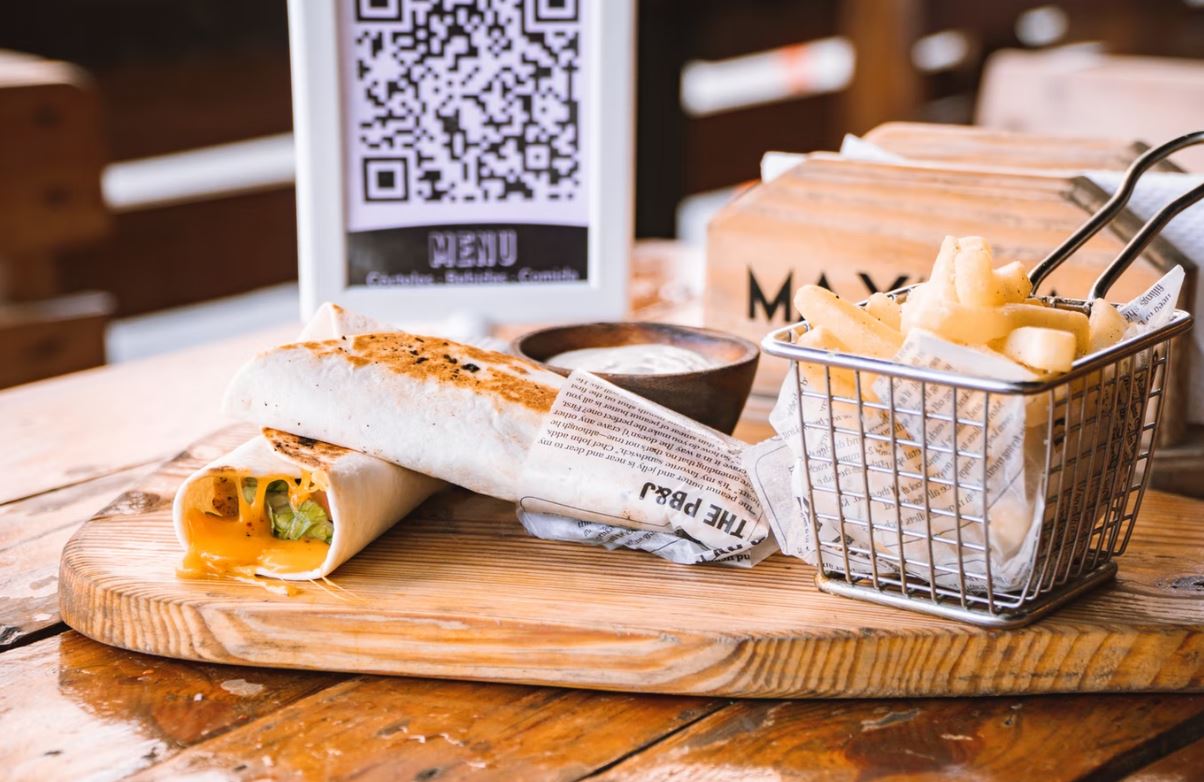 It'll come as no surprise if QR Code Payments end up hitting $3 trillion before the forecasted 2025 date. Their usage is growing consistently globally. For example, QR Code usage was up 15.3% in the United States alone from 2020 to 2021. It's also been found that QR Codes are more effective for consumer/customer feedback than other methods.
According to a survey from US Shoppers sourced from Statista, conducted in June 2021, 45% of the participants reported they used a QR Code to access marketing or promo offers. This is nearly half of all the survey responders. Data has always shown consumers are more willing to engage with material like surveys or sign-up forms (eg: newsletters) if the process is efficient and non-time-consuming.
QR Codes make these processes speedy and appealing. It also leaves less room for error. For example, a user inputting their own data into a sign-up form they scanned from a QR Code is way less likely to have something misspelt or incorrectly input than a customer giving their details to an employee verablly.
The wide use cases for QR Codes as well as the fact they're completely free and effortless to generate is what's driving their growing popularity. On top of this, QR Code scanners are built-in to modern-day smartphones, so anyone can easily access and read the information a code stores. There's no need for a special app or hardware. This makes it appealing for both consumers and creators.
Why Are Businesses Adopting QR Codes?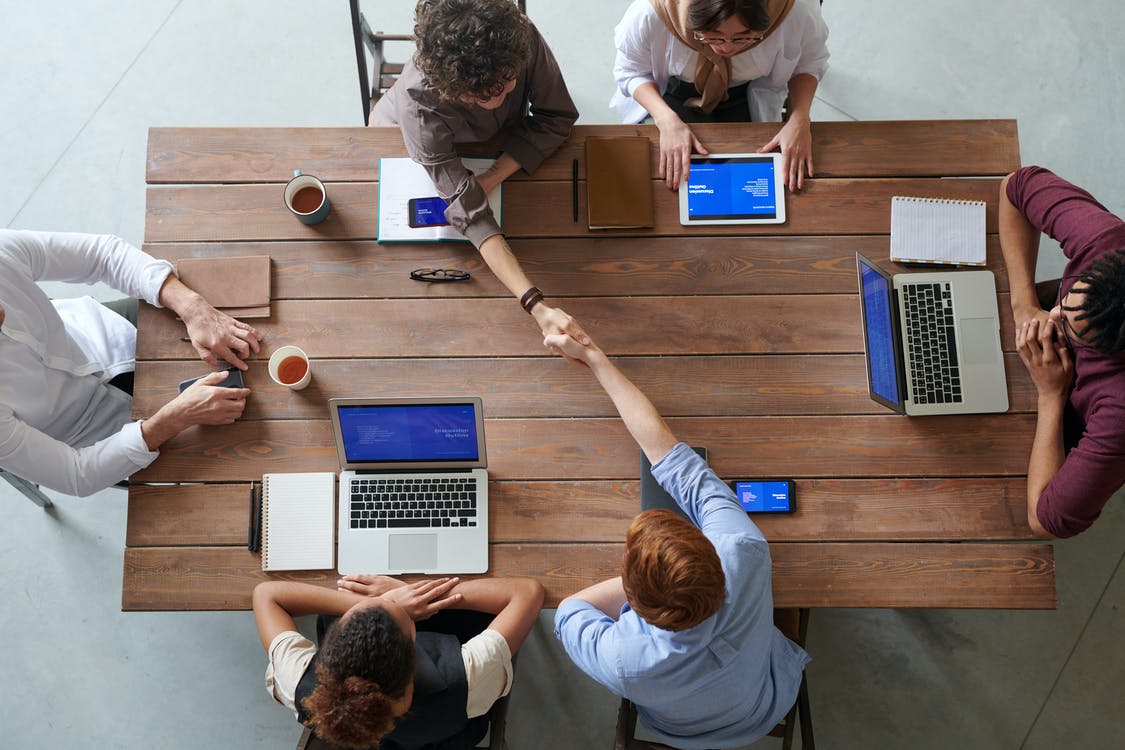 Whilst QR Codes have a place in personal use, like quickly sharing WiFI password/details—businesses are adopting it faster than ever. Why is that? A few reasons for this is because, one, it is extremely easy to make and use a QR Code. Best of all, it's also free! 
Secondly, QR Codes are extremely versatile and have uses for almost any situation. Need to share your company's details? Throw one on your company's card. Need to link to your website in an advertisement? Place one on there that consumers can scan. 
As mentioned earlier, QR Codes also offer the ability for completely secure and fast transactions. This makes it a great choice for accepting payments. A huge bonus that QR Codes offer is that you can track their statistics, too. This is great if you're looking to collect data on your company, and what works or doesn't.
For example, are QR Code scans down on your new advertisement? Seeing how many users scanned the attached QR Code can show how effective your marketing is.
Want to see what all the fuss is about? The best thing about QR Codes is that they're cost-effective and free to make! This makes them an attractive tool for any up-and-coming or long-running business. As well as a great alternative to options like barcodes due to accessibility.
Anyone can make one! You can too. We have a QR Code Generator on our website if you want to give the nifty tools a test run. You can link it to a website, phone number, picture, or even have it share WiFi details! You'll never need to read out a WiFi password again. This is what even makes it great for personal use.
Fun fact! QR Code use grew over 90% from 2018 to 2020. The pandemic was a much-needed kick-start for businesses and technology to adopt QR Codes. Over 5 billion coupons using QR Codes were used in 2019 and it's only going to get bigger from here. QR Codes are here to stay.
Get Started With QR Codes Now!
Create your own QR Codes completely free using our Code Generator! Create a range of codes, from URL links, contact forms, and track all the stats! You can even customize the design and size.